Durbin Metal Industries is COVID-19 Compliant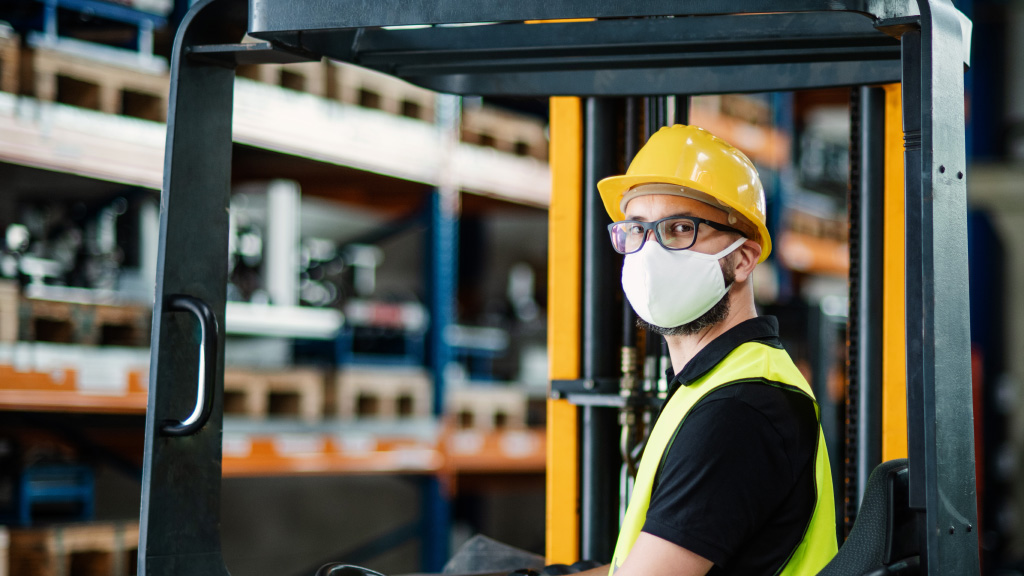 As a leading supplier of cut plate and bar in the U.K. Durbin supplies a wide range of sectors, including essential industries. Whether medical, commercial vehicle, or general engineering sectors, Durbin is committed to offering the best service and delivery available. We continue to monitor and adhere to Government guidance, while maintaining our exemplary commitment to health and safety.
The Durbin team has taken steps to ensure customer demands are met. These steps are under constant review and in line with the guidance provided.