Stainless Steel
Stainless steel is a family of iron-based alloys that contain a minimum of approximately 11% chromium, a composition that prevents the iron from rusting as well as providing heat resistant properties. Resistance to corrosion and staining, low maintenance, and familiar lustre make stainless steel an ideal material for many applications where both the strength of steel and corrosion resistance are required.
Scroll down for our full range of products.
Stainless Steel Stock
Plate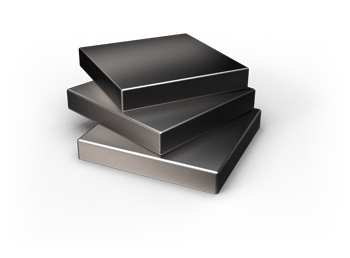 Stainless Steel Plates including hot rolled and cold rolled options...
Round Bar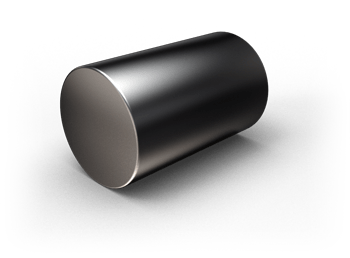 Stainless Steel Round Bar Grades including 1.4305, 1.4307 and 1.4404...