Copper, Brass & Bronze
Often referred to as 'yellow metals', copper, brass and bronze are often marketed in the same categories. While all three contain copper, the percentage is far lower in Brass and Bronze than in pure Copper as alloying elements are added.
Scroll down for our full range of products.
Copper, Brass & Bronze Stock
Sheet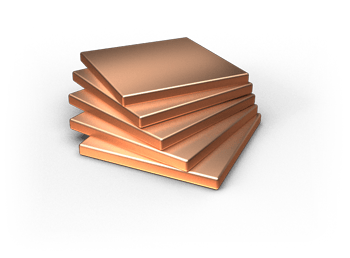 Copper Sheet Alloy including half Hard and Soft Spinning Quality options...
Rod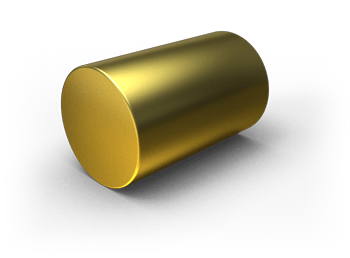 Brass Rod Alloy including Free Machining, Riveting Quality Brass & more...